We are proud to support diversity and career progression
Gareth Jenkins, CEO
We believe in creating a working environment that encourages our people to do one thing better every day; providing progression and development opportunities we inspire them to be part of our continuous improvement.
A Safe Environment For All
We take the Health and Safety of our employees very seriously. From induction through to reporting and discussion each month at the Board Meeting, Health and Safety is always at the top of our list. Our recent feedback from the HSE and our customers has been excellent, but we are relentless in our mission to continually improve our knowledge, systems and practices in this area.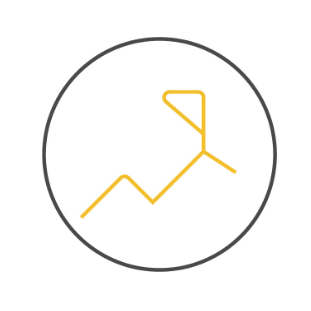 We challenge
We expect the best from each other and are not afraid to challenge ourselves, our colleagues or our customers.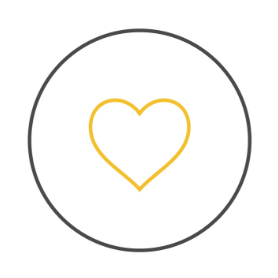 We are honest
We aim to do the right thing - being transparent, direct and honest in everything we do and setting realistic expectations on which we can deliver.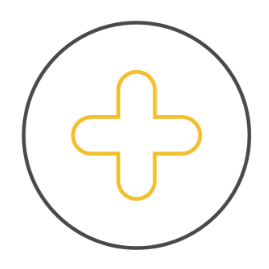 We add value
By understanding what makes our customers more successful and consumers happy, we can add value to everything we do.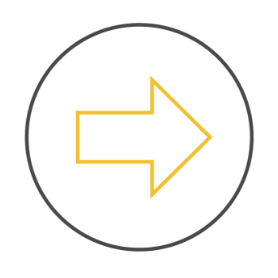 We deliver
We do what we do well, delivering the best quality service and products internally and externally.
Our ethics and ways of working
---
We promote a corporate culture that is based on ethical values and behaviours, and we are committed to delivering our products with as little environmental impact as possible. Starting with our Board of Directors, we place significant importance on ethics and cascade the message right through the business at all levels.
We're proud of our procedures covering ethical behaviour; including our Anti Bribery and Corruption Policy and our Anti-Slavery and Human Trafficking Statement. We set clear expectations with our Colleagues, Supplier sand Customers on best practices and continually review our approach to remain relevant to today's ever-evolving challenges in the external world, whilst staying true to our core values and principles.
Employee Engagement Survey
---
We run an Employee Engagement Survey twice annually. The questions in the survey focus on a range of areas, including happiness at, and enjoyment with, work, expected standards and personal development. We are proud to report that our engagement scores have improved with each survey so far and we will continue to drive further improvements in future.
The Engagement Survey covers four main areas
85%
Basic needs - I understand what is expected of me at work and have everything I need to do my job well.
76%
Management Support - I feel supported and cared for; I am recognised for my achievements and I have the opportunity to do my best every day.
72%
Teamwork - I belong here. I am listened to; I get on well with my colleagues and feel valued as part of the team. We share a common goal and we are all in it together.
66%
Growth - There are opportunities here for me to learn and grow. I feel supported to progress in my career and improve as an individual.